Our Office
We're proud of our reputation for world class results. We have steadfast dedication to service and compassion for our patients. We continue to lead in our field by incorporating innovative technology, attending numerous continuing education courses, and focusing on high quality hearing healthcare.
Rather than trying to appeal to the masses, we prefer to develop long-term, one-on-one relationships.  We provide personal care to each of our patients, stressing prevention, and help them to avoid problems before they occur. That's why our patients return to us regularly.
Patient satisfaction is the principal reason why our practice has grown over the years.  80% of our new patients are referrals from existing patients.  Providing the care and service that engenders this trust is the foundation of our practice.
Locally Owned
We are located 2 blocks north of Sunrise Highway.  We have been proudly serving the hearing impaired members of our community for more than 15 years.
Patient-Focused
Patient satisfaction is the principal reason why our practice and patient family has grown over the years.  In fact, that is why 80% of our new patients are referrals from existing patients.  
Technology & Knowledge
Anyone can sell a hearing aid, but it takes someone special to help you to hear your best. Technology is only as good as the person who fits it to you. Visit us and experience the difference.
Insurances We Accept
We are pleased to participate with most major insurance companies.  Our list is constantly being updated.  Please contact our office directly for the latest information.
Read More About Dr. Griffin
Dr. Griffin places an emphasis on practicing evidence-based methods while also getting to know her patients. She is careful to incorporate each patient's individual lifestyle needs into the fitting process.
The Hearing Connection, Dr. Griffin's private practice, was founded in Massapequa since 2005. Attuned to the latest advances and products, the staff of The Hearing Connection ensures that our patients are provided with state-of-the-art technology. Additionally, every product we dispense includes the highest level of customer service from our experienced, trusted team.
As a member of the American Academy of Audiology, Dr. Griffin is proud to have helped thousands of people to improve the quality of their lives through better hearing. In her spare time, Dr. Griffin enjoys training for marathons and spending countless hours with her large, close family all of whom live nearby.
Dr. MaryMargaret Griffin
Mary Margaret Griffin, Au.D., is a board-certified audiologist with special expertise in hearing aids. Dr. Griffin particularly enjoys the process involved in fitting hearing aids. Her personal dedication to customized hearing health care has inspired her employees and provided quality care for countless patients.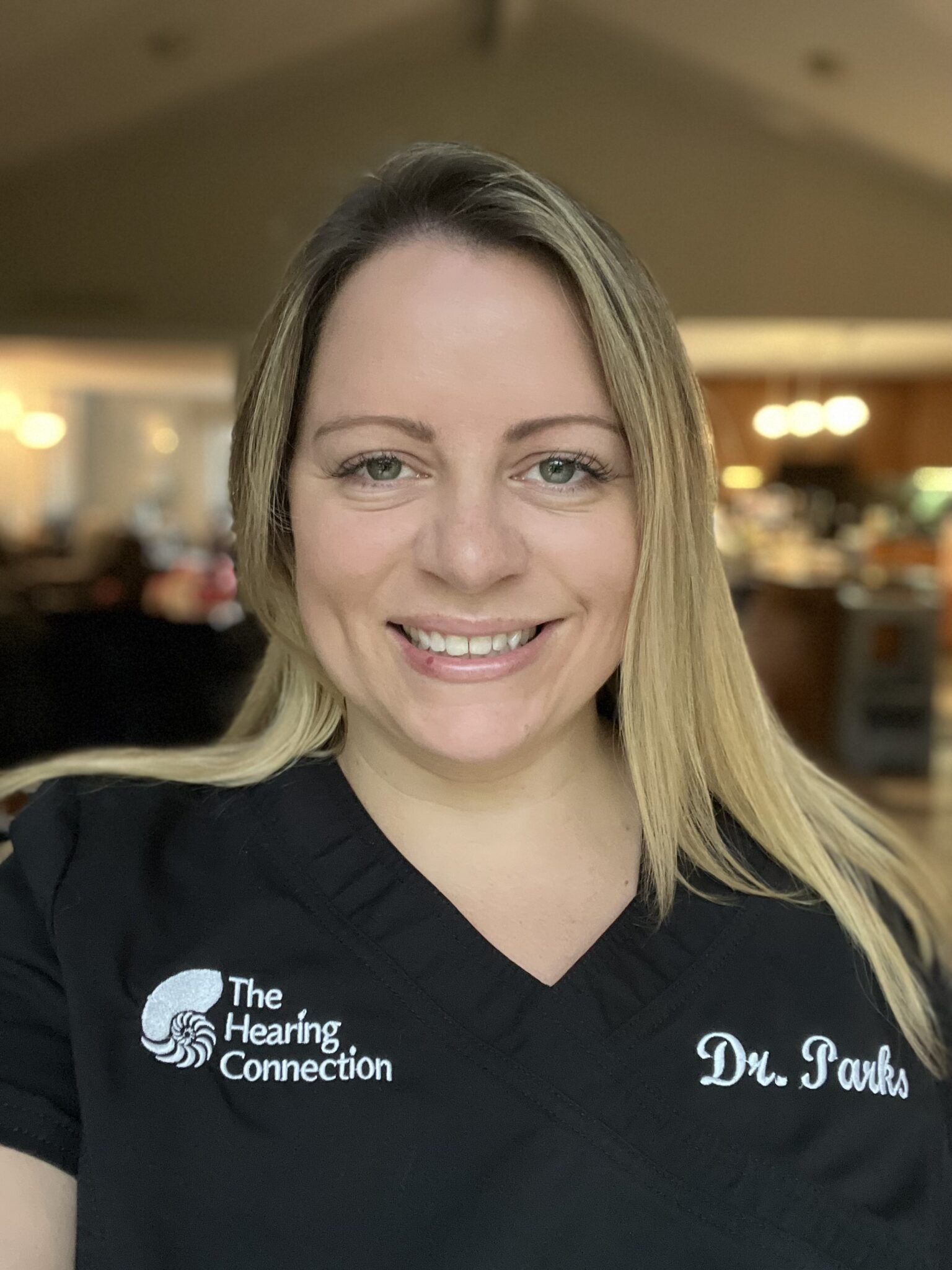 Read More About Dr. Parks
Dr. Parks has gained experience in a variety of settings including rotations at university clinics, ENT practices, and private practices in New York. During her graduate career, she also attended mission trips in The Philippines and Trinidad & Tobago to provide hearing healthcare to hundreds of underprivileged patients of all ages. Dr. Parks has experience and skills in adult and pediatric comprehensive audiological evaluations, electrophysiological testing, and vestibular testing. Dr. Parks specializes in adult hearing aid fitting and dispensing and places great importance on getting to know each patient to address their specific needs. 
Dr. Parks is a licensed Audiologist and Hearing Aid Dispenser in the state of New York and holds a Certificate of Clinical Competence in Audiology from the American Speech-Language and Hearing Association.
Dr. Amanda Parks
Amanda Parks, Au.D., earned her Doctorate in Audiology from the Long Island Audiology Consortium, consisting of Adelphi, Hofstra, and St. John's Universities in 2018. She earned her Bachelor of Arts degree in Speech Language Pathology was attained from Saint Joseph's University.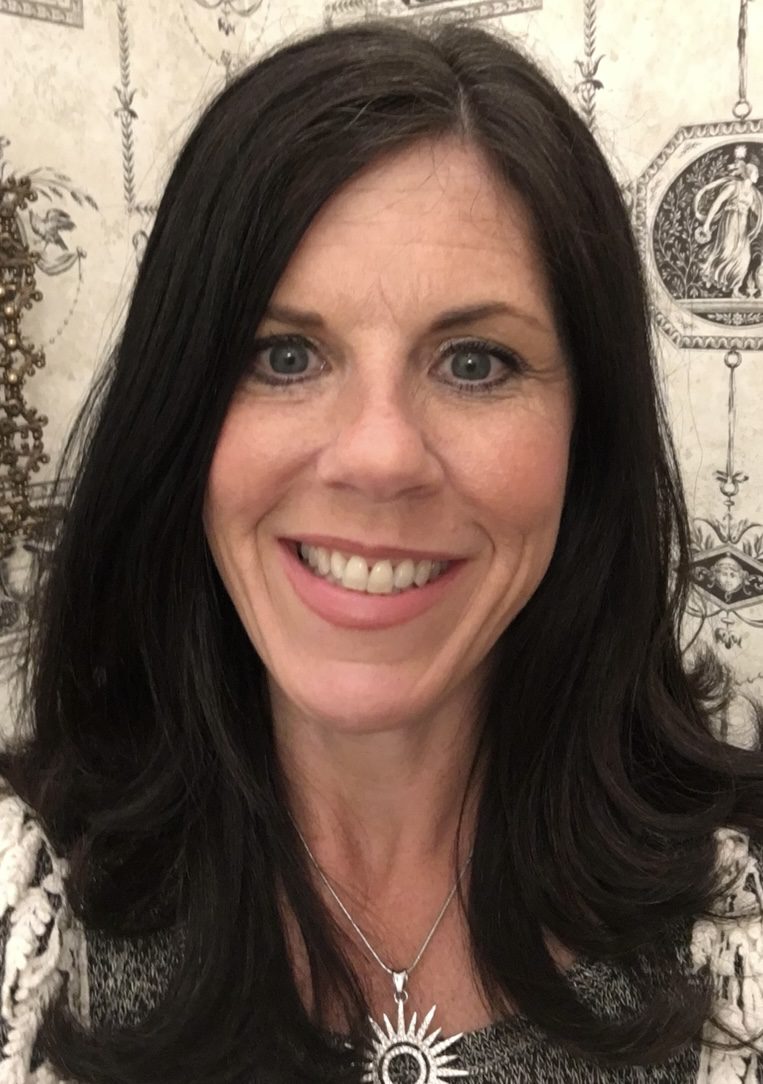 Eryn Maenza
Eryn has been our patient care coordinator since 2014. She is often the first person you speak to when calling our office. Eryn's warm and friendly nature is certain to get you excited about taking care of your hearing health.
Don't Wait Any Longer. Start Your Path to Better Hearing Today!
Location
83 Grand Avenue
Massapequa, NY 11758